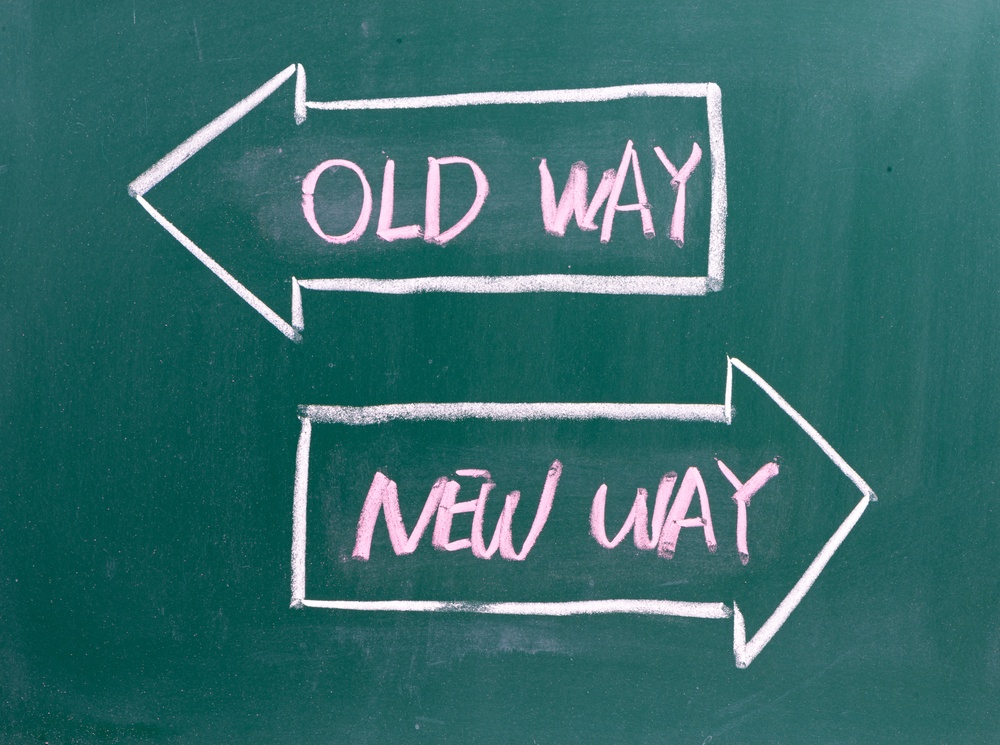 The ISO 9000 family of quality management standards was designed to help businesses meet customer and stakeholder needs while also addressing legal and regulatory requirements.
There have been some recent changes made to the ISO standard.
These changes focus on management processes and improved performance achievement. The standards are now applicable to a broader variety of businesses, which should lead to improved efficiency.
So, what specific areas are impacted by these changes and what benefits can you derive from them?
Read More