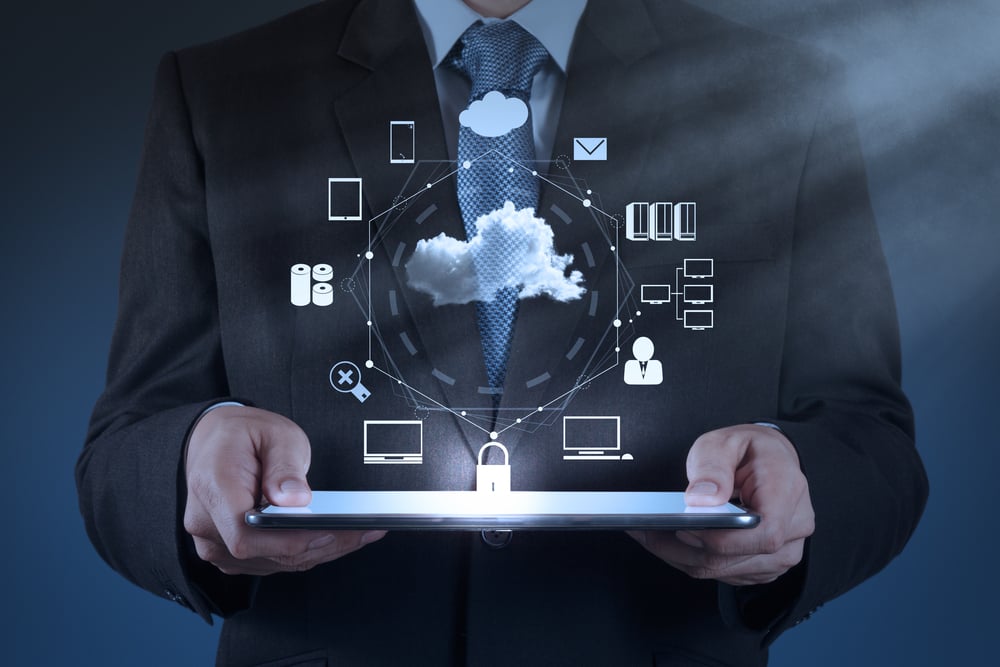 Innovative solutions for the 21st Century
Day to Day operations systems for your business must be accessible, flexible and available anywhere. Cloud deployments for traditional ERPs are shifting from on-premise to cloud. There are significant benefits to deployment of your ERP on Amazon Web Services (AWS - the world's largest hosting company… by far). These include:
Lower Start Up Costs
With lower startup costs, small companies can get going quickly. This is especially useful for companies with limited capital. For these companies, people's time is a valuable resource and AWS allows businesses to start quicker than they would with on premise infrastructure. Larger companies also use AWS, which is built for scalability and offers consumption based affordability.
Reduces Technical Complexity
Organizations today want agility and real-time insights to enable innovative business strategies. A cloud-based ERP solution enables this via an elastic capacity that seamlessly scales with growth. Additionally, cloud-based platforms offer rapid deployment of new applications (often in days instead of months) to help meet evolving customer demands. It is now possible for organizations to move quickly from pilot to production with little disruption to their IT operations or business processes.
Greater Scaling Capabilities
In a world where security breaches, viruses, and malware are an everyday concern for companies of all sizes, it makes sense to work with a platform that keeps data safe. With Amazon Web Services' (AWS) your ability to house sensitive data in secure settings—backed by our industry-leading compliance features—will let you rest easy knowing that your business is protected from malicious attack.
A successful ERP software implementation – for a great product like SAP Business One – returns the expected value in a reasonable time frame with a reasonable amount of mutual effort.
Acuity as Your Implementation Partner
Let's Talk About

Your Project