Consulting

and

Your New ERP
Overview
Acuity provides consulting services in joining your team. That team's mission is to get you Live on SAP Business One. This cannot happen without outside expertise, which we proudly offer. An effective ERP consultant 1. knows the software, 2. can quickly understand your business and 3. will work well with your people. Success comes when the consultant has transferred their knowledge to the users. At that point, those users own the system. As the saying goes, we've taught them to fish!
Our consultants have multiple certifications through SAP and in depth knowledge of the Business One product. We keep up on developments and pursue training regularly. This coupled with years of field experience make us uniquely qualified to serve our clients.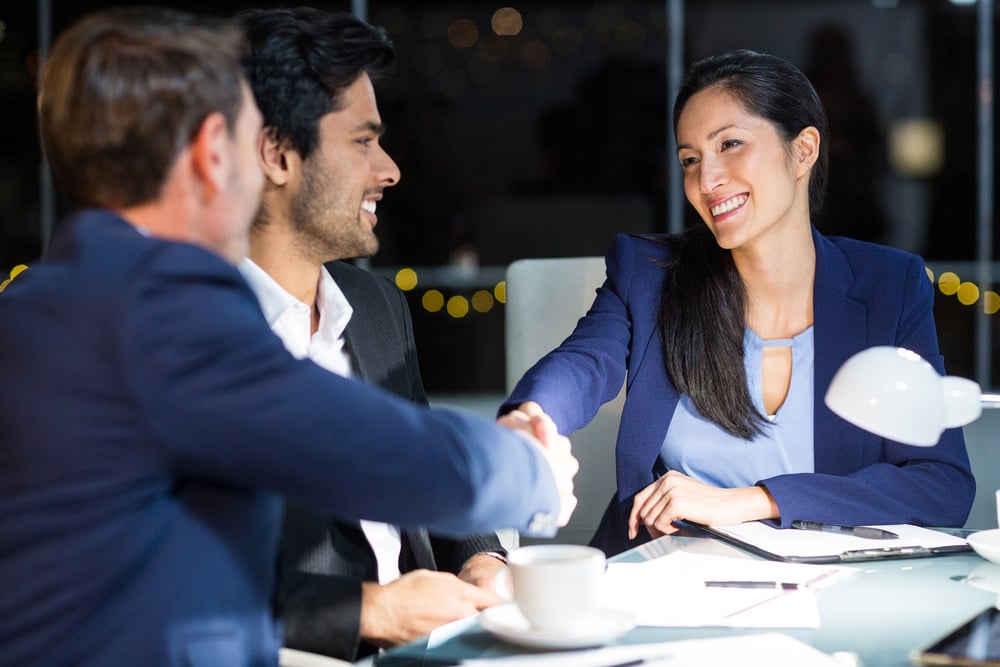 In every engagement, we rapidly ramp up on our clients business - and critical needs. With our experience, we understand manufacturers and distributors, and we quickly hone in on what is unique and what is vanilla.
For example, we'll step through the entire order-to-cash process, looking at each activity, transaction, and document used for flow, approval, use, and storage. We'll have all necessary team members in a room together, and many times they'll come to understand, for the first time, how the end-to-end processes work. Most importantly, we'll guide you in how powerful SAP Business One software can achieve needs much more efficiently than in the past.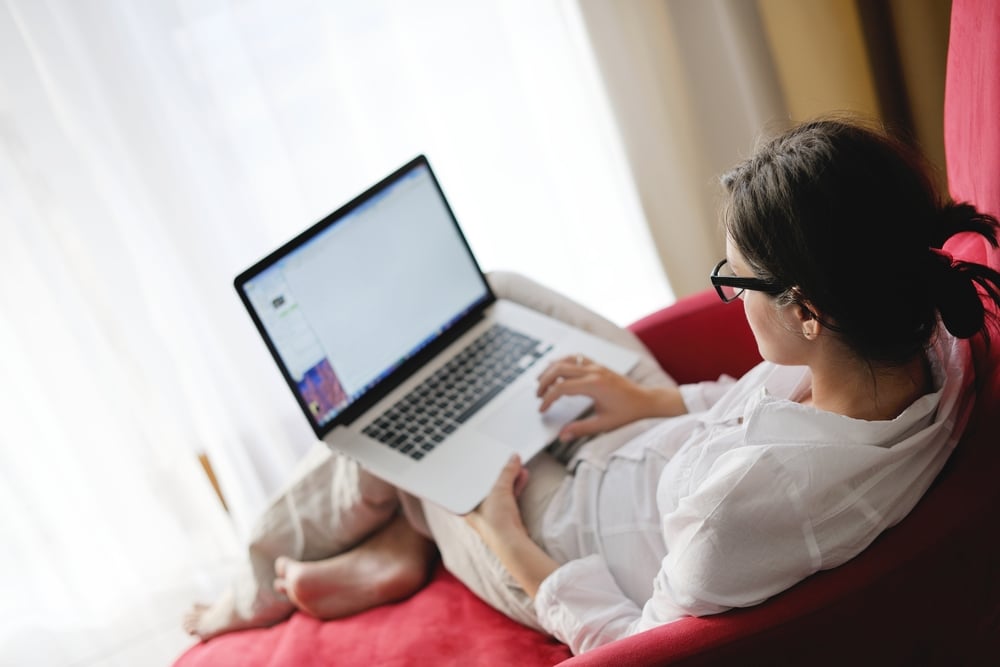 As your partner in deploying a successful new ERP system, it's our job to gauge progress of your people and readiness for Go Live.
With over 100 ERP implementations, we have experience in sizing, managing, and successfully completing system implementation projects. We recognize that your people are the ultimate determining factor in project success. We work well with all levels of talent and organizational hierarchy
Ready to Work with Acuity?