Streamline your

Operations
Balance is a word you hear a lot these days, and we believe strongly that our clients' success is based on the correct balance of consulting, technology and education.
Technology doesn't solve problems if it isn't properly applied to the right issues, and if your staff doesn't know how to use the technology, it does your company no good. You need to balance technology, consulting, and training against the budget you can afford and the goals you are trying to achieve.
This balancing act is something we never lose sight of.
Our Story
Acuity Consulting Group is headquartered in Providence, Rhode Island and was founded in 2004. We work with and support several clients on SAP Business One.
Joe Timmins, our president , has been involved in technology consulting since 1991. Prior to founding Acuity, Joe directed the Management Consulting Services division at Sansiveri and was a managing associate with PriceWaterhouseCooper's Center for Operations Technology.
We were founded with the idea that small and local businesses could – and should – yield better relationships and deeper trust between business partners. We still believe and act on this every day.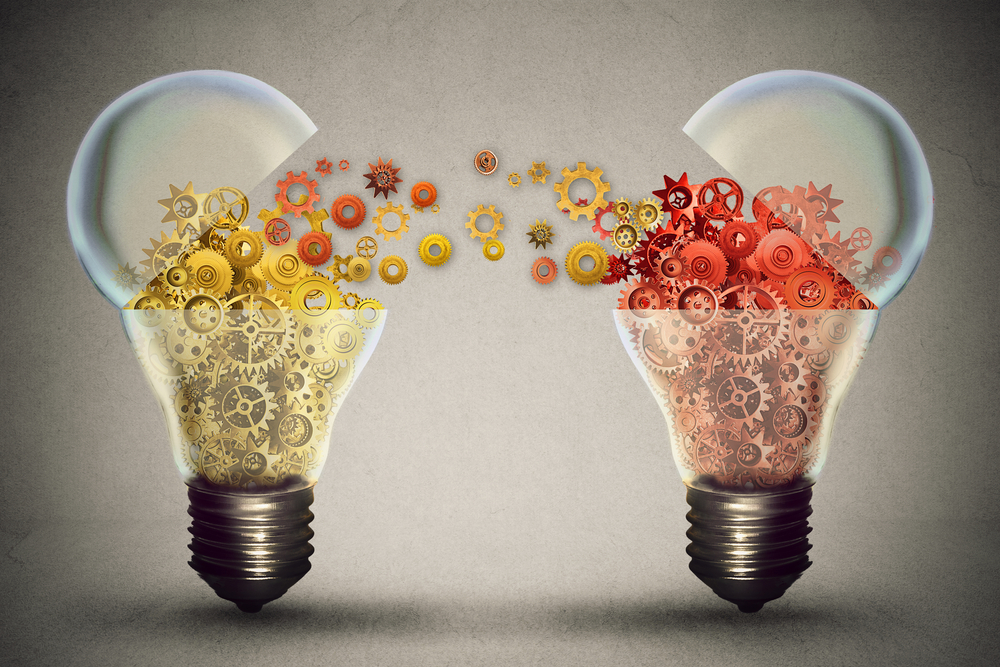 In the fast-paced world of business, change is the only constant. To keep pace, your ERP system – the ...
Let's Talk About

Your Project