Overview
A successful ERP software implementation – for a great product like SAP Business One – returns the expected value in a reasonable time frame with a reasonable amount of mutual effort.
Once we understand your business strategy and key issues at a macro level, we work together on a granular framework and create a plan that includes the following key steps:
In this stage, we're working together to discuss goals for implementing software and review the Implementation Plan. This includes discussions on project scope, implementation phases, team members, software users, IT deployment and success factors.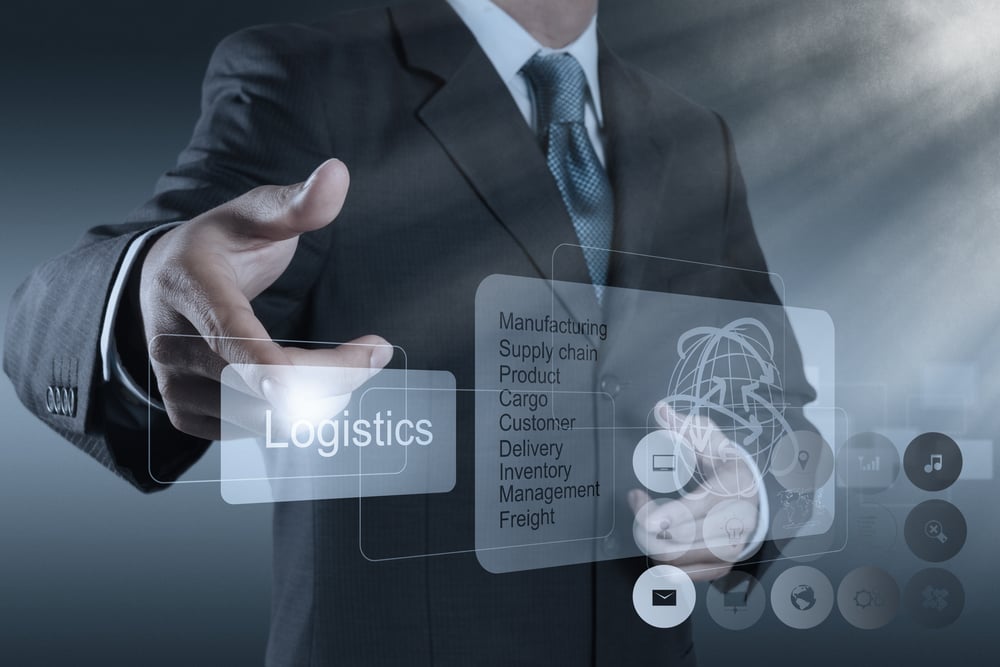 During this phase of the implementation, we work together to assess business processes you need on a day-to-day basis. We will produce maps (aka blueprints) which mold the system for your specific business use.
For example, we'll step through the entire order-to-cash process, looking at each process, transaction, and document used for flow, approval, use, and storage.
The highlight of Business Blueprinting is discussions and demonstrations on where SAP Business One will streamline your daily activities and improve daily processes.
At the conclusion, the team will have mapped out new processes to implement in the software. We'll have learned a great deal about your business, and interestingly enough, you'll learn new things about your business too!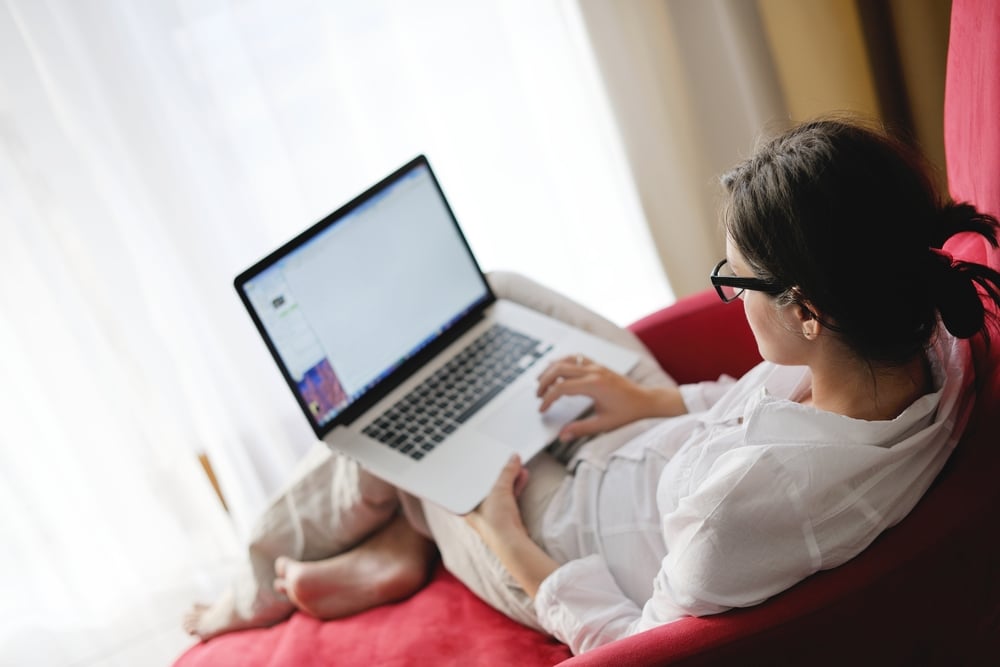 During this stage of our work together, we'll also be working with you to test and evaluate data conversion routines so we have a clear understanding of what data will come into the new system with ease, and what data will require some level of transformation. After installation, your team is ready to go through training. This is a hands-on approach that takes place in a similar company setup with much of the data that we used to test the conversion process. Together we'll walk through real business scenarios – taking orders, processing bills, setting up inventory items, running transactions, etc. We do all those things to validate how it's going to operate for the way you do business. The objective is to insure your users will be ready for the cut over and Go Live.
Planning is everything. In planning for go live, we make sure that everything is done – critical reports and forms are in place, staff is trained – so that everyone has practiced in a safe environment and has confidence in how they accomplish their responsibilities in the new system. We always review that previous steps have successfully been completed and the cut over is ready. For example, opening balances have been reviewed and are planned along with cut offs.
At this point, we do a final data conversion. This is done at the last possible point at which the old system data can be brought over and open items, receivables, and orders can be loaded so that when you switch to the new system, your team is off and running. Acuity will be on site for this part of the process and will help with transaction validation and making sure your business is off and running.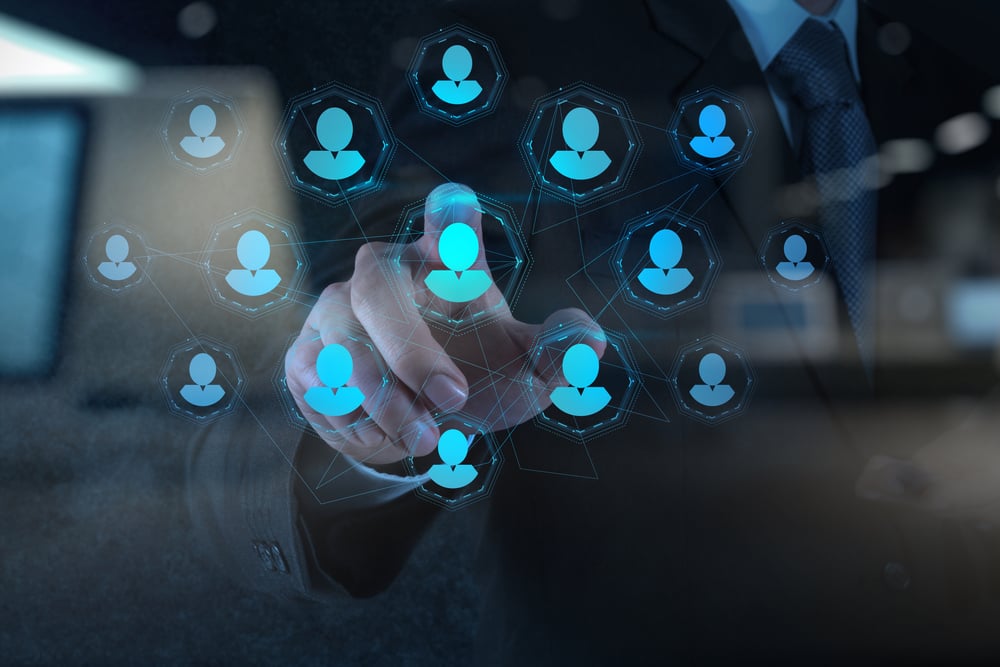 6. Other Project Elements
After you're live on, we'll still be there to support you. In the first few days of running the new system, we'll be on site, helping out, then we'll be back for significant events such as monthly close or yearly close processes. And, of course, we are always available via phone and through remote systems support.
Ready to Work with Acuity?