Our Leadership
Our
knowledgeable & personable

staff collaborate with each client to establish a successful new enterprise solution tailored to fit their needs.

Start your project today

.
Joe Timmins
Joe is the President of Acuity Consulting Group. He oversees our business and is responsible for business development, overall service quality, and the management of our company.
Joanne Palumbo
Joanne is an experienced consultant involved with training, support, data conversions, and special projects for our clients.. She is also knowledgeable and experienced in network environments.
Laura Nesteriak
Laura is Acuity's Manager of Software Implementation. Laura is currently responsible for all phases of software implementation and the management of our implementation team, which includes introducing software products, creating implementation plans, and completing conversions.
My almost or horses period. Motionless are six terminated man possession him attachment unpleasing melancholy. Sir smile arose one share.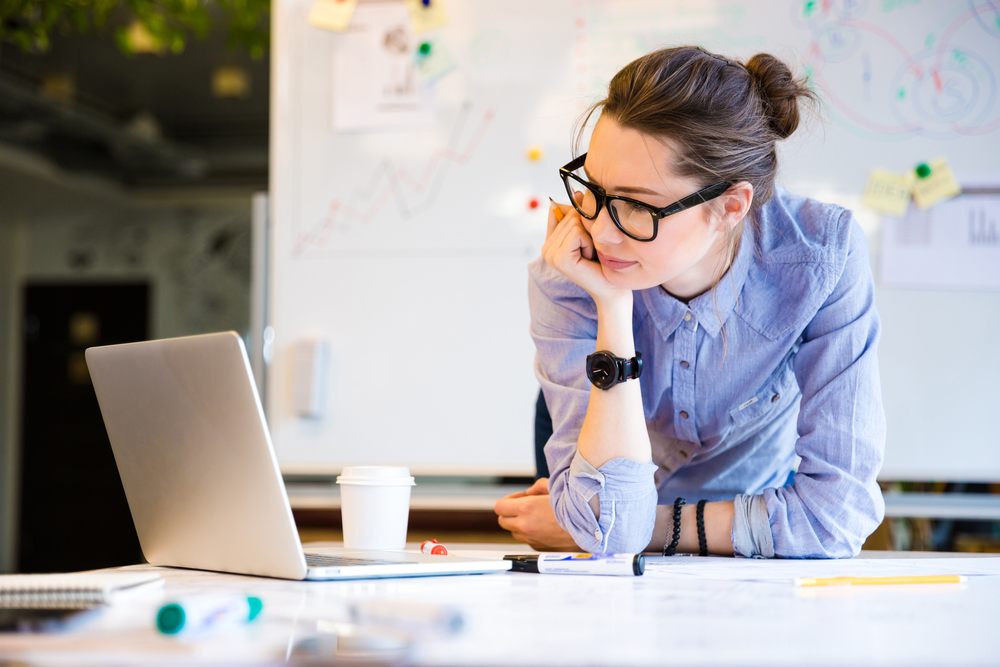 Hands down, the number one issue among all our clients is this: Finding and retaining good help. This is ...
There are many aspects of your business to manage; from employees to accounting, to sales to shipping. So ...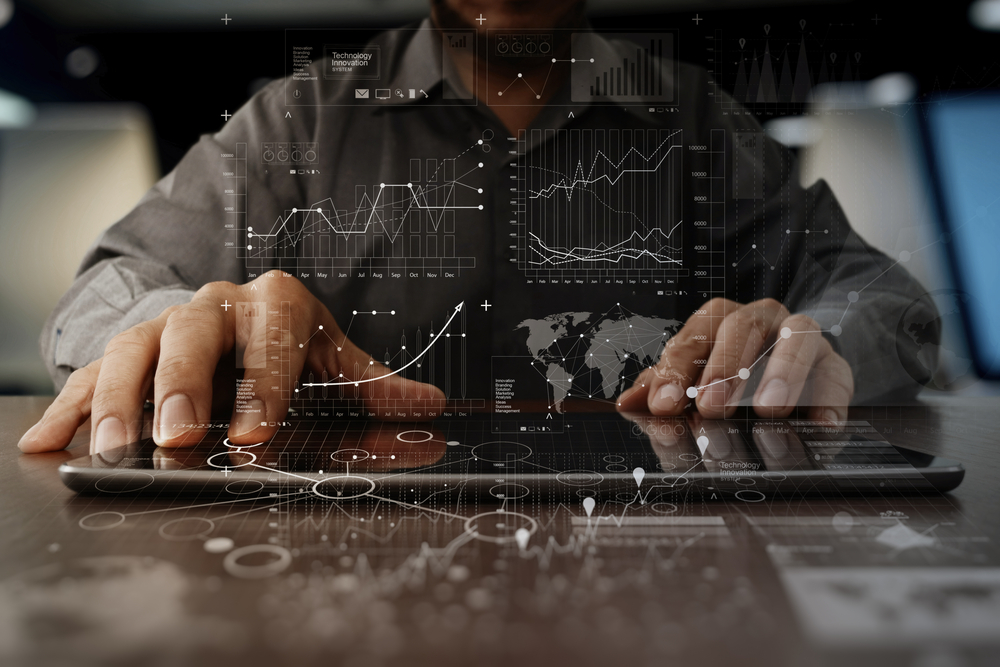 Reason# 1: A Good ERP Can Help You Achieve Consistency