We're excited to announce that Brigit Shea and Bill Plunkett have joined our talented team. As our growth in customer services – especially SAP Business One, ECi Macola, and WiSys supply chain solutions – is increasing exponentially, we realized we need to expand our consulting staff.
We welcome Brigit as a business software consultant and Bill as an implementation consultant/project manager.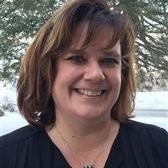 Brigit offers over 20 years of CRM, sales operations, inside sales, and business consulting knowledge. Her experience as one of the first Exact Synergy CRM consultants with Exact Macola and her 10 years as a senior consultant specializing in CRM, document, and workflow management are of great value to Acuity clients. At Macola, Brigit was responsible for hundreds of ERP software customers while working as a customer advocate team leader and territory manager.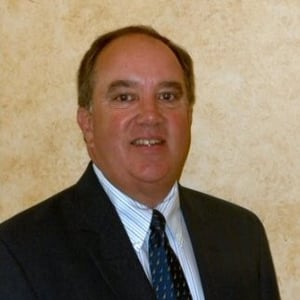 Bill Plunkett brings experience as a senior executive with an extensive background in manufacturing and general management. Bill creates a positive working environment as an advocate of change, and his knowledge and experience in manufacturing equipment, manufacturing processes, and raw materials (e.g., metals, plastics, adhesives, and chemicals) are a boon to Acuity's team. Bill's biggest strength is SAP Business One implementations with a focus on improving EDI, inventory, warehouse management systems, and streamlining purchasing functions.
Welcome to the team, Brigit and Bill!
(We invite you to connect with Brigit and Bill on LinkedIn.)