WiSys helps companies using SAP Business One achieve real-time inventory control through internal distribution and manufacturing systems. WiSys's core focus is helping SAP Business One customers achieve their real-time decision making goals. This in turn will help customers achieve profitability and customer satisfaction requirements.
Supply Chain Management for Macola
Macola 10's ERP software will help you achieve outstanding profit margins in every area of your business. With its low cost per user, you get one of the lowest total cost of ownership (TCO) solutions in the industry.
WiSys Supply Chain and Warehouse Management solutions integrate seamlessly with Macola Progression, ES and Macola 10. By using WiSys and Macola together, customers don't have to worry about updating inventory in two different places. It is one complete system that is absolutely seamless.
Macola solutions include: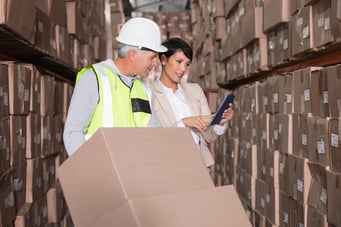 Warehouse management
Shipping logistics
Manufacturing execution
Agility adaptable framework
Macola automation
Inventory control
Developer SDK
Flexible and Scaleable WMS SAP Business One
WiSys Supply Chain Management solutions integrate seamlessly with SAP Business One. This allows users to record all business transactions in real-time, starting at the first touch point in the organization. WiSys adaptable tools are purpose-built to automate unique business processes and allow agile business decisions based on real-time data.
SAP Business One solutions include: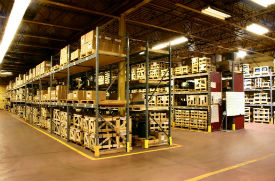 The Real-Time Advantage
WiSys applications are built to perform ERP transactions in real-time. The benefits of real-time recording of data include lower costs, fewer data entry errors, improved customer service, reduced inventory, better compliance, and the ability to expand without additional personnel.