Overview
At Acuity Consulting Group, we help you install, use, and get the best results from SAP Business One ERP software. Our work with you is at your site and ends with a solution for your business that is customized for your needs and processes and is optimized to perform. We pride ourselves on creating lasting, beneficial, and on-going relationships with our clients.
System implementation is the work of turning consulting into results. It begins with an understanding of the strategy you're trying to implement along with a completed Business Requirements Assessment. With these documented processes, we have an understanding of what needs to be done. Our project management approach moves our joint team through a complete implementation that includes the key steps listed below.
Data Conversion

Software Installation and Configuration

Report Definition and Construction

Training

Ongoing Support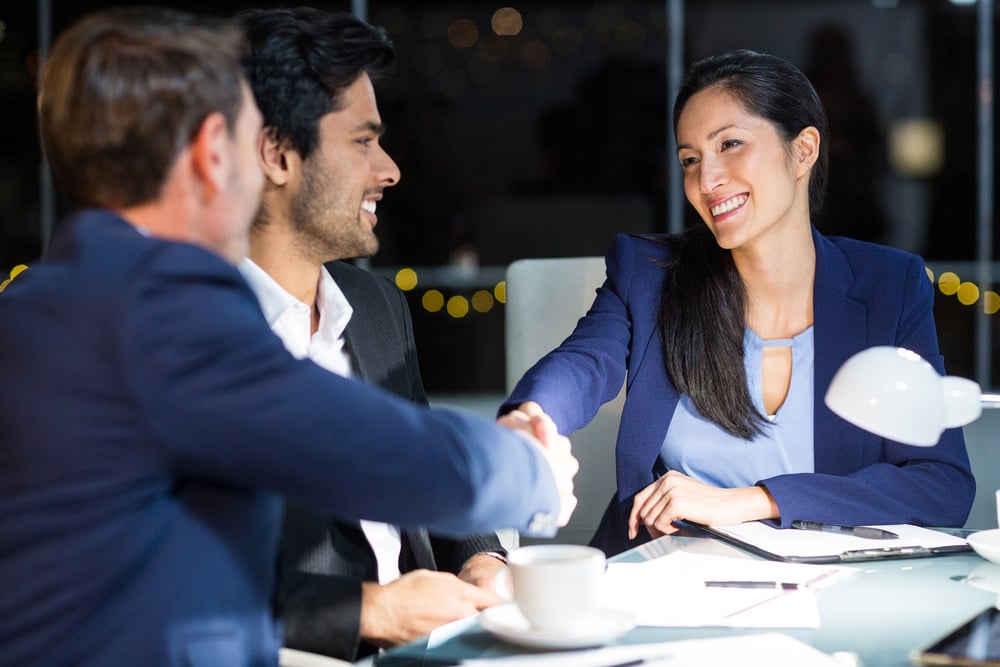 Ready to Work with Acuity?