Small and midsized businesses often purchase ERP software assuming it will make their entire business run smoothly, including finance and financial reporting. Many businesses, however, continue to struggle when it comes to closing their books each month and reporting on financial health.
If it takes your company a long time (perhaps 20 days) to close your books or you cannot quickly and regularly obtain comparative financial views of the business (I.e. quarter-to-quarter, year-over-year, etc.), your ERP may be missing critical features.
You Need the Right ERP Module to Cover Your Needs
At its core, ERP is a system for managing resources, tracking assets, and integrating a wide range of back-office business processes. As such, the wide array of ERP solutions on the market vary in terms of the types of processes they support and how well they support them, based in large part on the software vendor's traditional core strengths and target markets. Some may excel, for example, at processes focused on managing a distribution business while others may be optimal for manufacturing and supplier management. As a result, the responsibility rests with you for buying the right ERP system to ensure you obtain everything you need from a 'managing financials' perspective.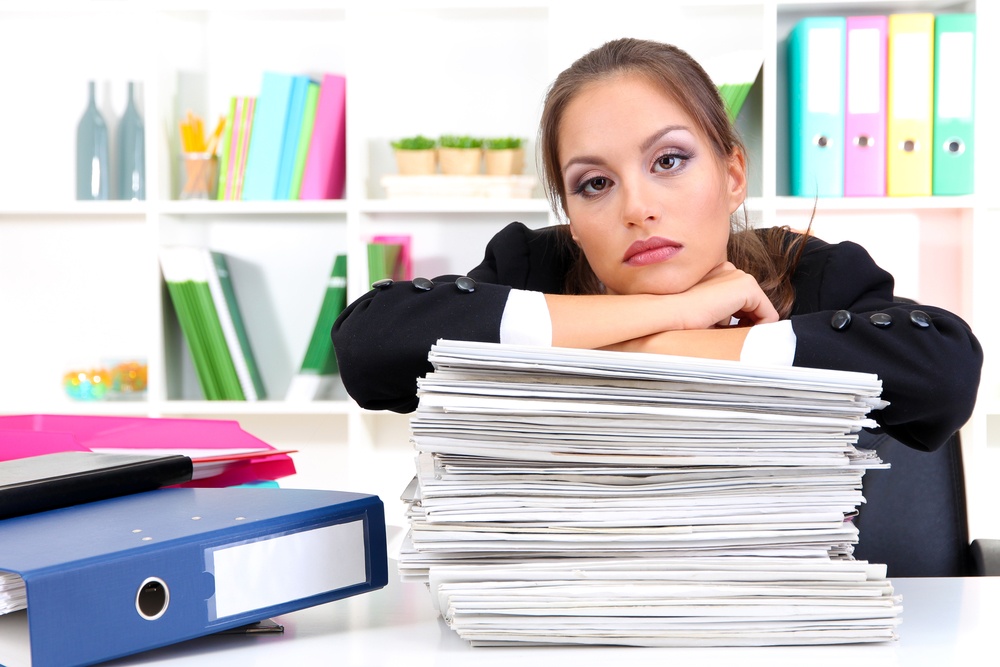 As you evaluate the financial modules of an ERP system, you need to check closely that it enables your business's core processes to close your books and perform period-end reporting. Just because it's a financial module doesn't mean it does well in those areas ─ it may be more of an accounting-specific solution that only manages things like payroll, accounts receivable, accounts payable, etc. with bare bones financial reporting at the executive level.
Newer software, by contrast, focuses on growing businesses and provides you with the data management, workflow capabilities, and process support necessary for closing your books quickly and easily each month. At the same time, these solutions aggregate all your financial data in a single location, making reporting on comparatives intuitive and simple.
If your current ERP system doesn't have the financial capabilities you need, call us. We can show you how improving your core closing and reporting processes could be available in newer software and how Acuity can help.