Software today is the backbone of modern business. Some businesses have turned to custom software to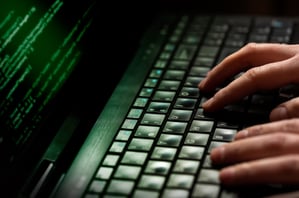 meet their needs, however, package software contains features, and standard business best practices, right out of the box. Usually with some screen level tweaking, training and familiarization with features, you can realize streamlined efficiencies. Consultants are key in helping you make the most of your software and realizing ROI on your purchase. But, ask yourself: "Who is my software consultant really working for?"
ERP Consulting and what you should ask for
A good consultant will advise you on technology that fits the needs of the company. This isn't always the case, as some consultants push neat software features, with no relevance to company needs. How can you tell if your software consultant is working for you?
Find out more about their previous projects. Did their previous projects achieve real business results?
Check other consultants or software companies in order to get a general feel for the price of your out-of-the-box solution. In the small-medium enterprise (SME) space software license pricing and consulting rates should be relatively consistent.
Understand what you need and why you need it. If your consultant has your best interests in mind then they will only try to sell you what you need. You also should weigh the "pain" against the investment and ROI.
It's easy to fall into the trap of assuming that your consultant works solely for you and has your best interests at heart. In this day and age it is essential that you learn the importance of researching your consultants, understanding what you need and why you need it. For consultancy you can trust, check out Team Acuity today, and see what consultancy that works for a client feels like firsthand.