The universal difference in consulting vs. selling: a salesman tells a buyer what she needs but a consultant helps her discover what it is exactly that she needs. No situation points this out more dramatically than that of a small or mid-sized business looking into enterprise resource planning (ERP) software. It's often the case that what the company starts looking for is not what it really needs. ERP consulting helps pinpoint such needs and customize the solution.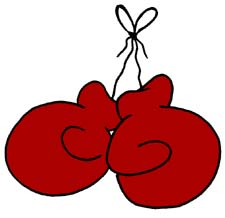 Consulting is never a one size fits all process. A successful results-based relationship should start with the consultant listening to where the company is at present, and where the principles want it to be in years to come. Team members, who will use ERP software for all processes, should have their say, so operational needs, as well as strategic objectives, are met.
Once everyone is involved, even, and perhaps especially, that one person who is allergic to change, consulting should become a two way street. Mapping out of where current and ideal processes need to intersect in order to design a system customized for the business's use. That way, the system is deployed with, not for, the client.
Acuity Consulting Group, with over 100 completed ERP implementations, views deployment of the resulting solution as only a step on a longer journey. We listen in as your team works with the deployment and data conversion as they relate to individual tasks. Contact us to find out how to start a partnership based on clear communication and honesty with no surprises waiting down the road.
Please check out our eBook about how much consulting you need.