The right ERP software can empower your organization to infuse lean principles into your business – reducing spending, while enhancing overall productivity. This combination of lean processes and ERP will also help your organization reap the benefits of smaller inventories, quicker time-to-market and reduced overhead - without sacrificing quality.
Exact Macola 10 (EM10) for Lean Manufacturing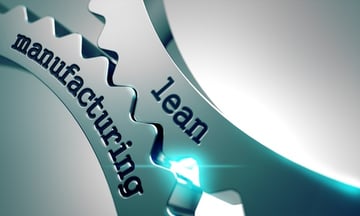 EM10 helps manufacturers and distributors better manage lean processes with built in tools and functionality specifically designed for the manufacturing industry. BPM and BAM capabilities (check out last week's post for more) and applications also streamline accounting, distribution, and workflow management processes across your organization.
With EM10, you have all the tools you need to manage your manufacturing operation. Additional functionality, which benefits from BPM and BAM includes these modules, all of which can be set up to capitalize on workflow and automatic alerts:
Bill of Material (BOM)
Inventory Management
Master Scheduling
Material Requirements Planning (MRP)
Manufacturing Cost Accounting (MCA)
Standard Product Routing (SPR)
Production Order Processing (POP)
Shop Floor Control (SFC)
Standard Costing
Would an ERP solution like EM10 help your business manage and maintain its lean processes? If so, the experts at Acuity would love to discuss your current processes and implement the solution best for your business! Contact us today for more information.